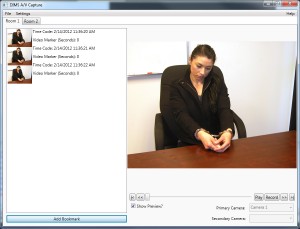 The Los Angeles Police Department (LAPD) has selected the Linear Systems – DIMS AV Interview Room System as their choice for interview/interrogation management in 25 locations in Phase II of the implementation process. LAPD has used the DIMS Interrogation System in 2 high frequency locations for testing and determined that the system exceeds expectations and will be rolled out Department wide. Ultimately the total number of locations should exceed 125.
Linear Systems has proven time, and time again, that we have the expertise, knowledge, and experience to provide the most robust product to fit the needs of the department as we done with our DIMS Digital Evidence Management Solution which has been in place for several years.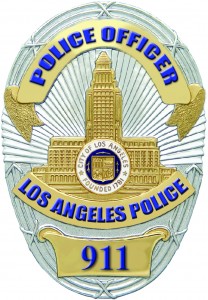 Linear Systems unmatched capability to respond quickly to feature changes through rapid development and implementation, as well as the seamless integration into the Digital Information Management Systems already in place at the department made the decision to go with the DIMS AV Interview Management System very easy.
To learn more about the DIMS AV Interview Room Management System, DIMS Interview Room for more details or feel free to give us a call at (909) 899-4345 or send us a email here and we will be glad to give you more details or a demonstration!